Hi there Snails!  You've arrived!  Welcome to the Baker's Basement website!
Please enjoy our scrumptious selection of home cooked music and videos!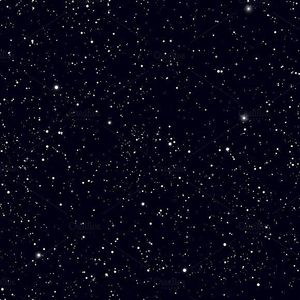 As we prepare for a year of releasing oven fresh songs, we wanted to first share with you a live performance of an old song.  Captured in an autumn woods, we give you our old favorite "Crumbs"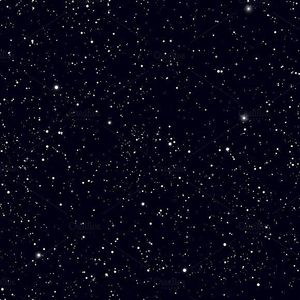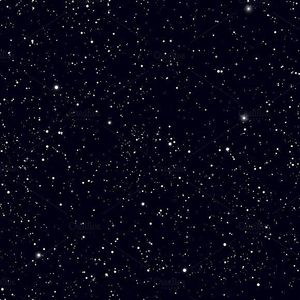 We're thrilled to share that our music video for "Wild Wild Sheep" was nominated at Cordillera International Film Festival! 
The journey continues to be a wild one. Thanks for all the love! <3tBB